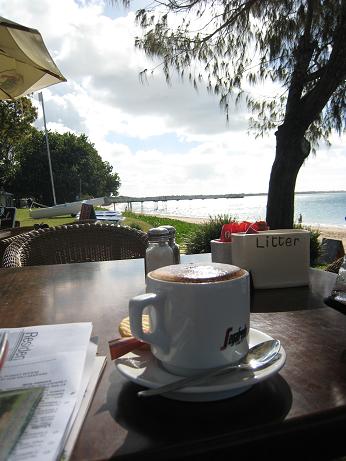 Fifteen years experience with Japanese students of all ages gives
KMH(Kookaburra mom's Homestay) a great amount of knowledge as to
what students are looking for when they come to Australia.
With Japanese staff to assist in all areas, we want to make your time
in Australia a memorable experience.
KMH and Hervey Bay can offer you a wide variety of Educational facilities,
including private and Public Schools, excellent Golf Courses,
Tafe College the University of Southern Queensland and an introduction to the beautiful Fraser Coast.
Wonderful homestay accomodation is available with warm, caring Australian families.
All families must have a Blue Card as this is a requirement of the Australian government.
Mothers wishing to accompany their children on study tours,
attend English lessons and stay with a homestay family are widely encouraged to do so.
Retirees looking for some new challenges in their life are also most welcome.
We would like to invite anyone that is interested in Australian Culture,
learning English and studying in a peaceful and safe environment to look at our Home Page.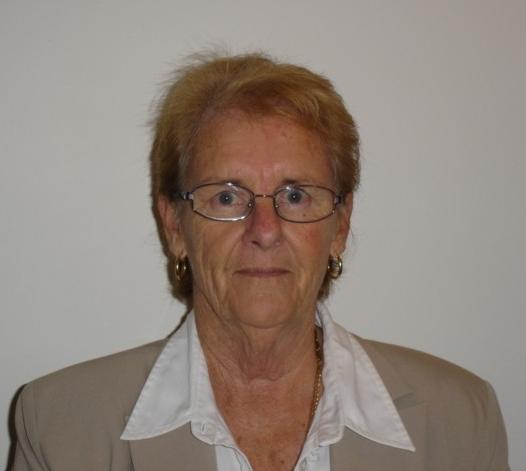 Grace Semler
Home * Course * Cost * Information * Homestay memories