Welcome to the warm, safe and happy environment of the experienced homestay families!
Feel secure with the Japanese staff who will guide you and assist you.
To the blue sea, the star filled sky, the Dolphins, the Whales, the wild Dingos,
and the small City of HERVEY BAY where you can taste the friendliness of the real Australian!
Children from 8 to 80, come dowm under to learn and play the Australian way.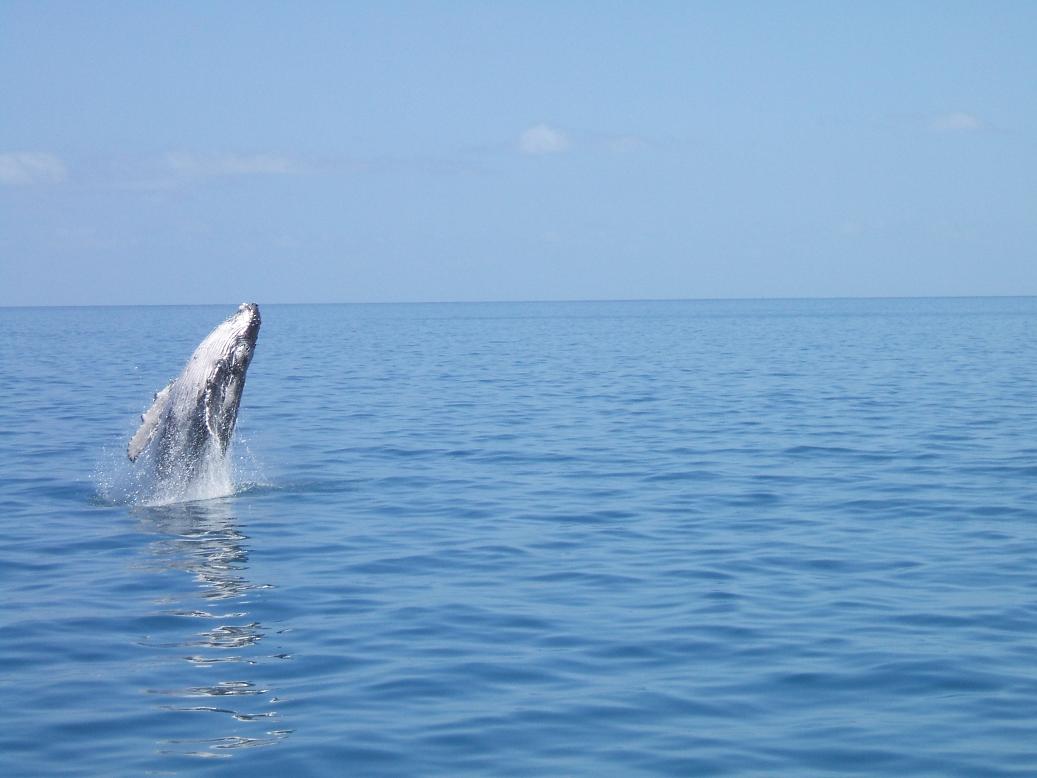 Course * Cost * Information * About Homestay * Homestay memories
Corporate profile * Apprication / Inquiry
If your foreigner friend says 'I want to stay in Japan', do you recommend a big city like TOKYO?
Or do you recommend a cute little town or traditional town like KYOTO and NARA?
If for example, you wish to visit Australia, and you were to choose Sydney,one of the big cities
in Australia, where many Japanese live and you can visit the Opera House
and Sydney Harbour
bridge, remember, that the city is a busy place and you are just another face.
But if you want to have a real Australian adventure, and meet lots of friendly Aussies,
then HERVEY BAY is the place to be.
On the beautiful FRASER COAST we are in proximity to some of the great
wonders of the world.
FRASER ISLAND the largest sand island in the world with an area of beautiful coloured sands
and calming rain forest and of course the wild Dingo. The Great Barrer Reef, home of large
amounts of Coral and beautiful coloured tropical fish just waiting for
you to explore when you go
Scuba Diving. Bundaberg, one of the oldest country towns in QLD and it's
famous Bundaberg Rum.

HERVEY BAY and Kookaburra Mom's Homestay can show you
the real Australia,. with all of the above only a short distance away
and the very best acommodation with homestay families wanting to
share their homes and all the beautiful nature of Australia with you.
If you wish to have hotel acommodation, we will be very happy
to organise all that for you.
So don't talk about it any longer, come on down
and fulfill some of your dreams and life expectations.
We look forward to meeting you and giving you the Experience of a Life time.